You could win one of these amazing prizes!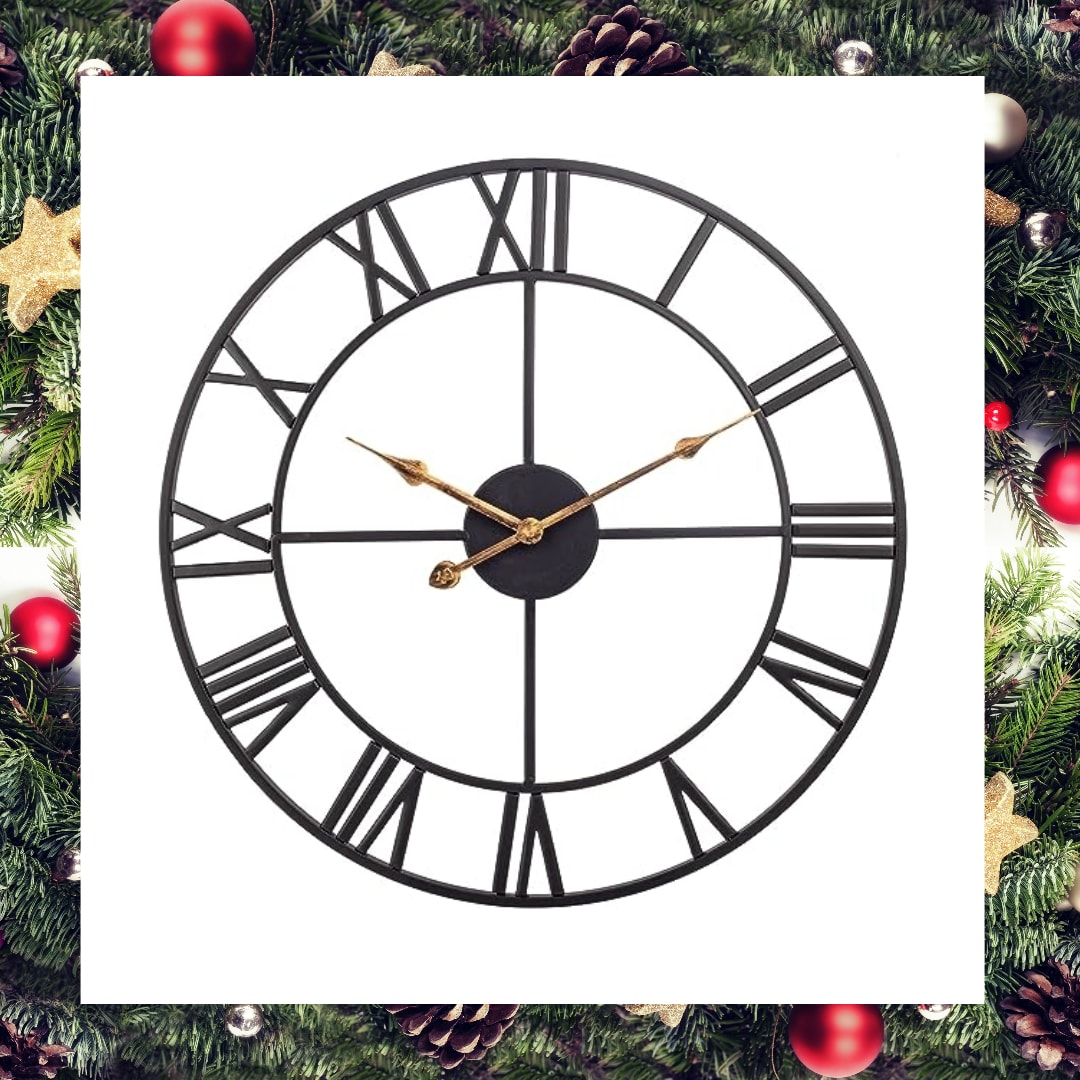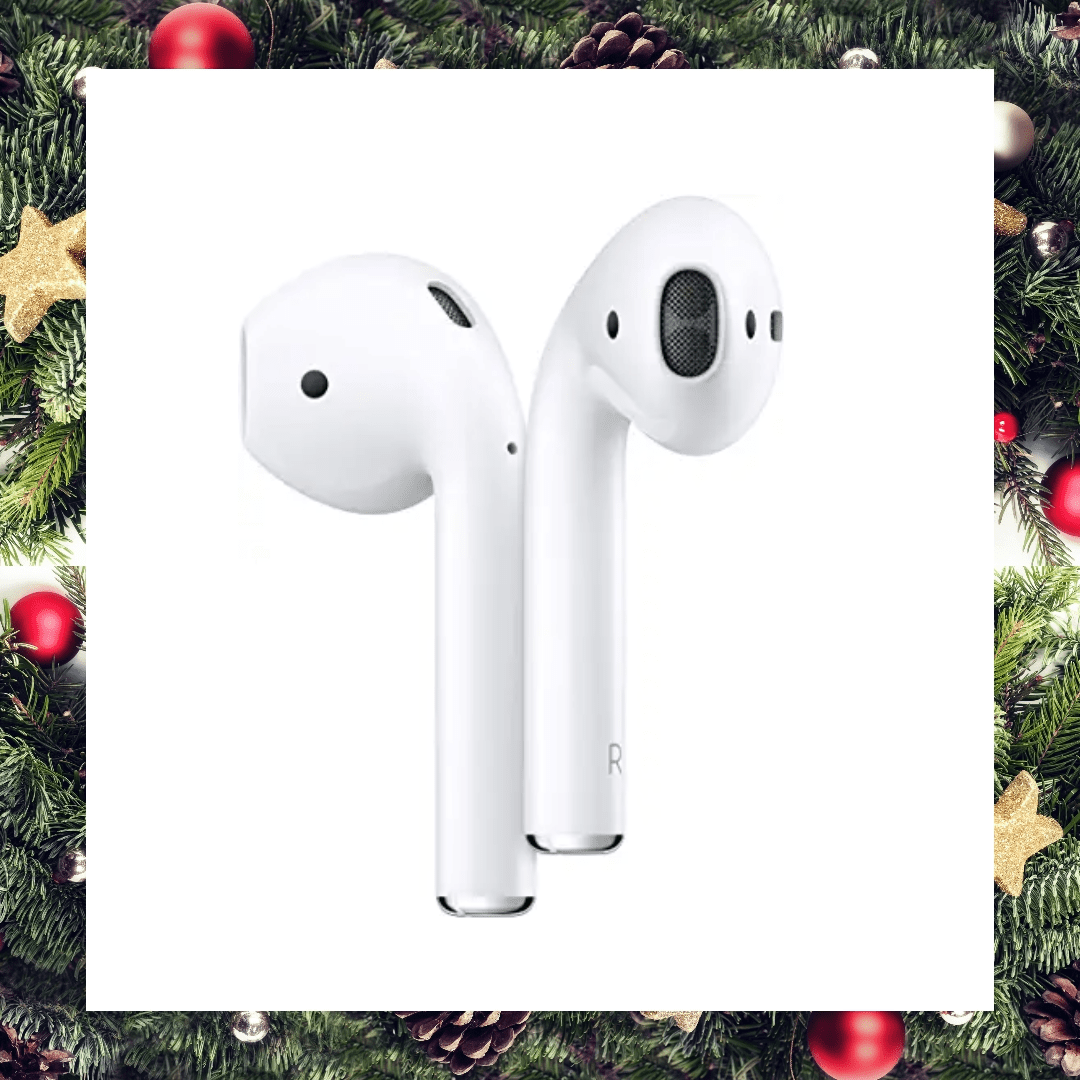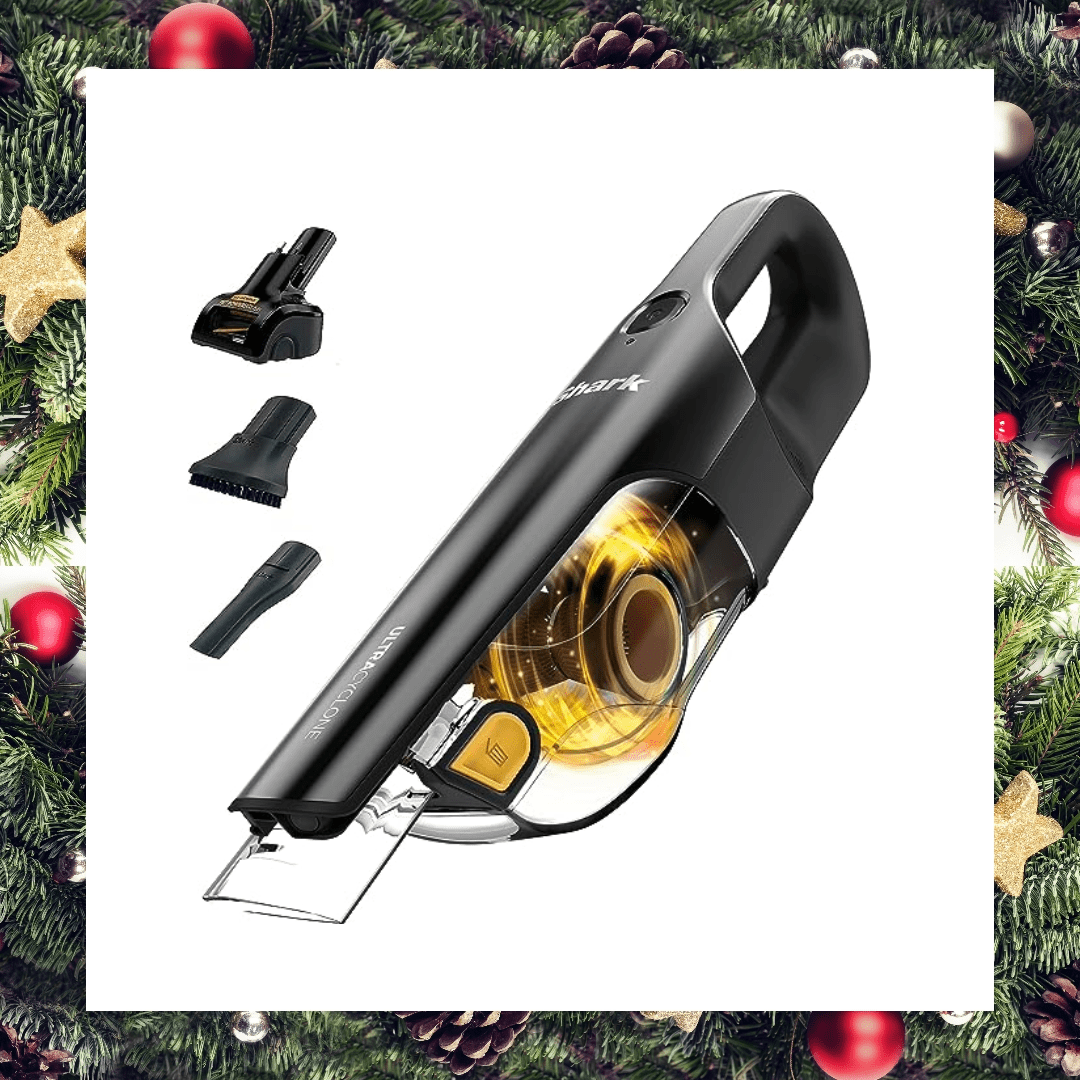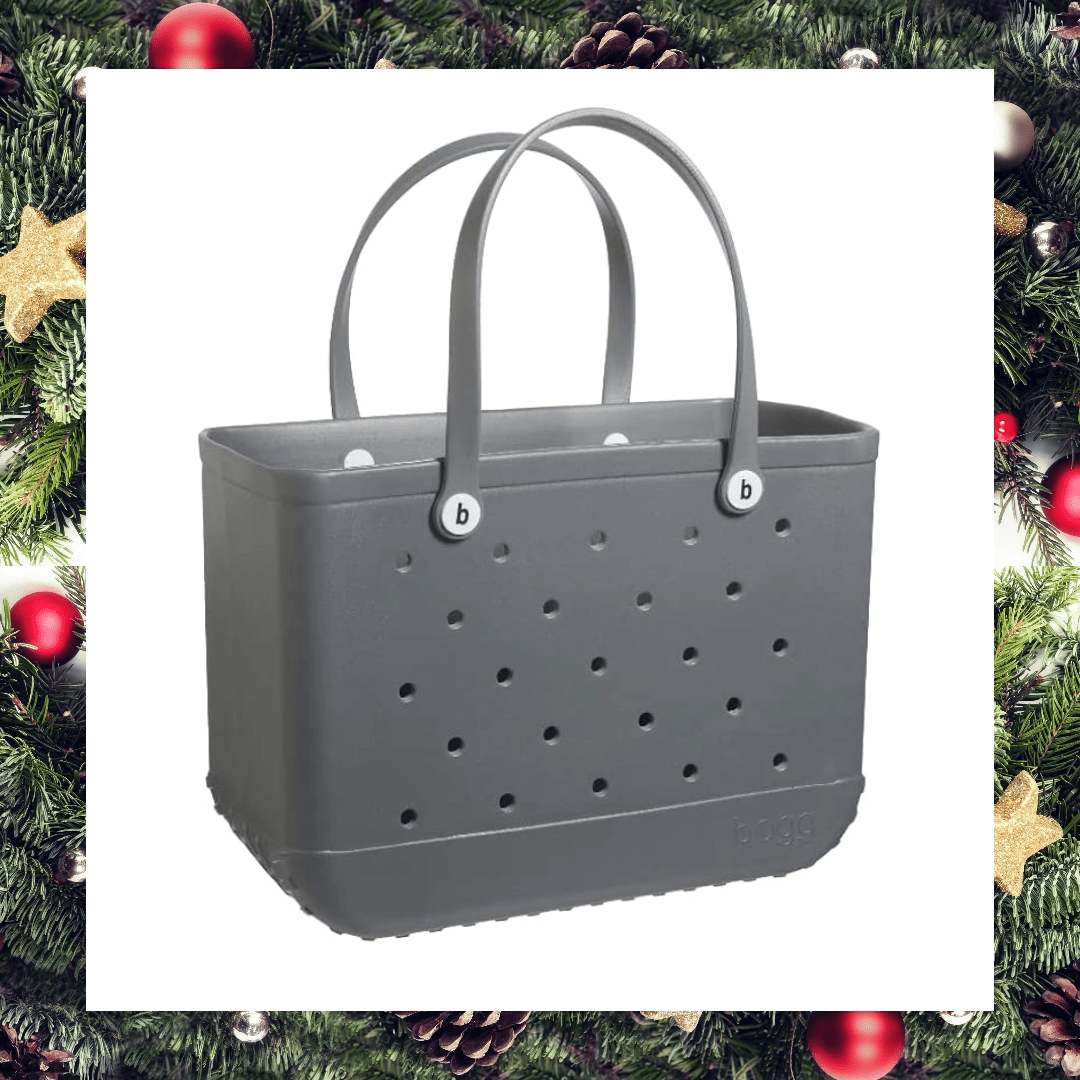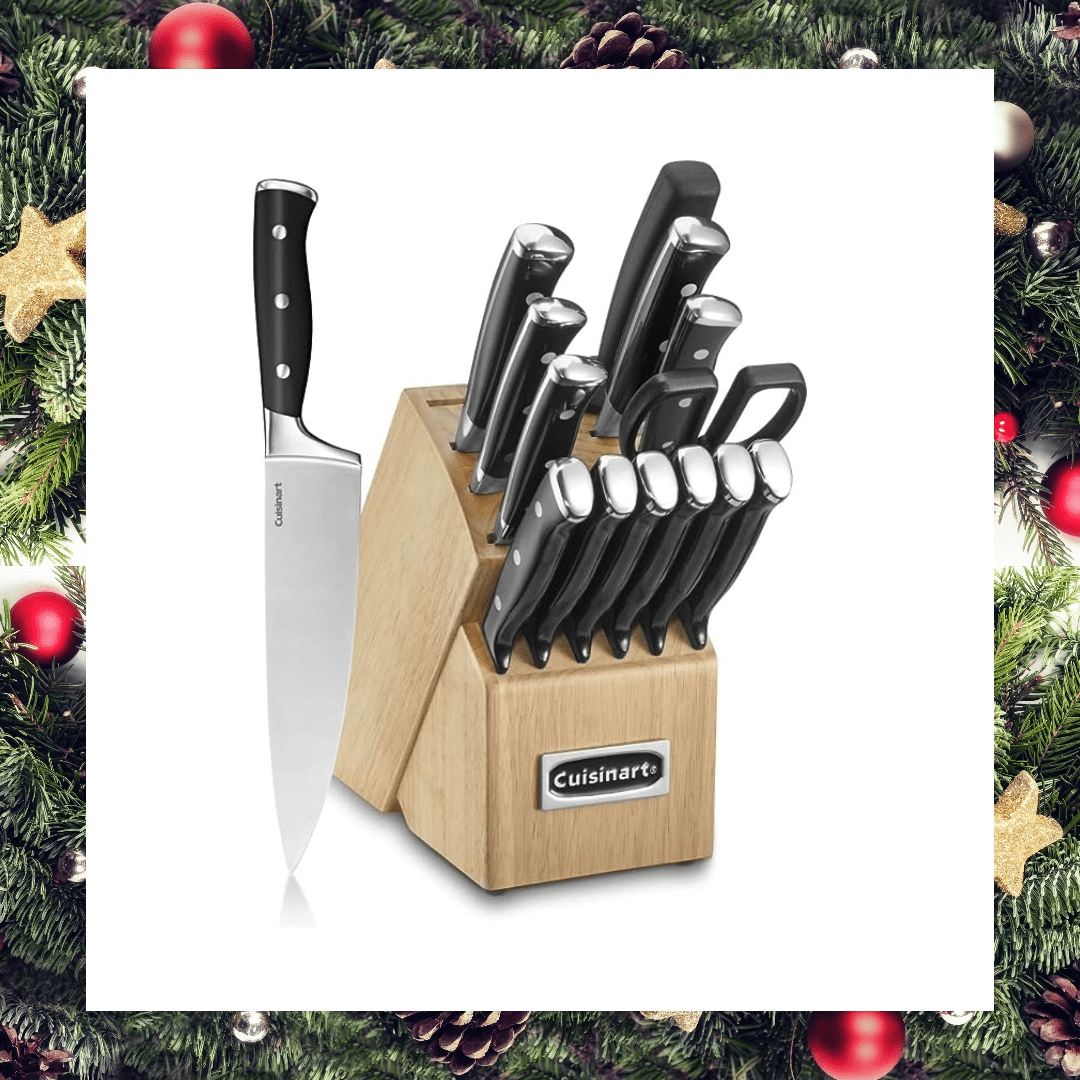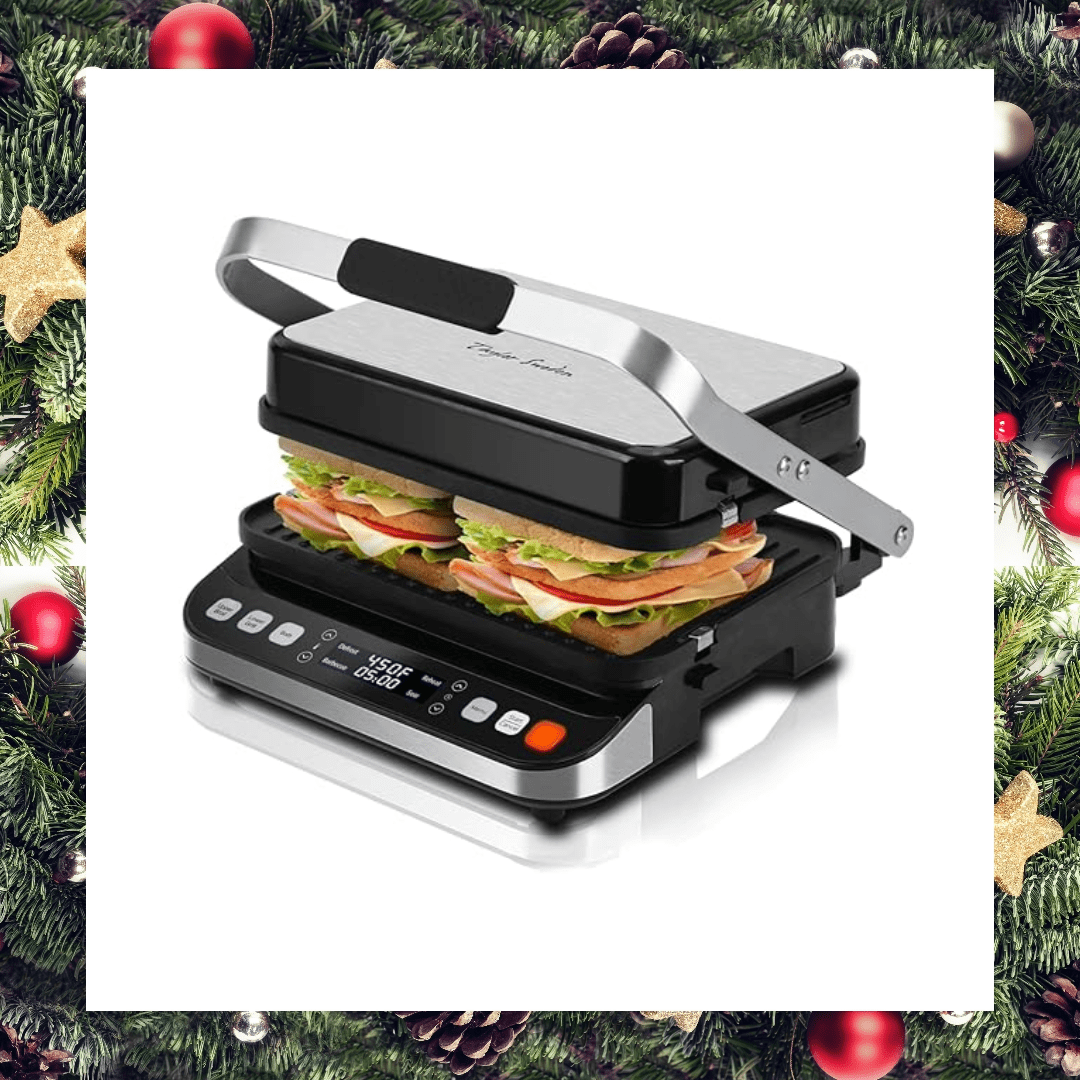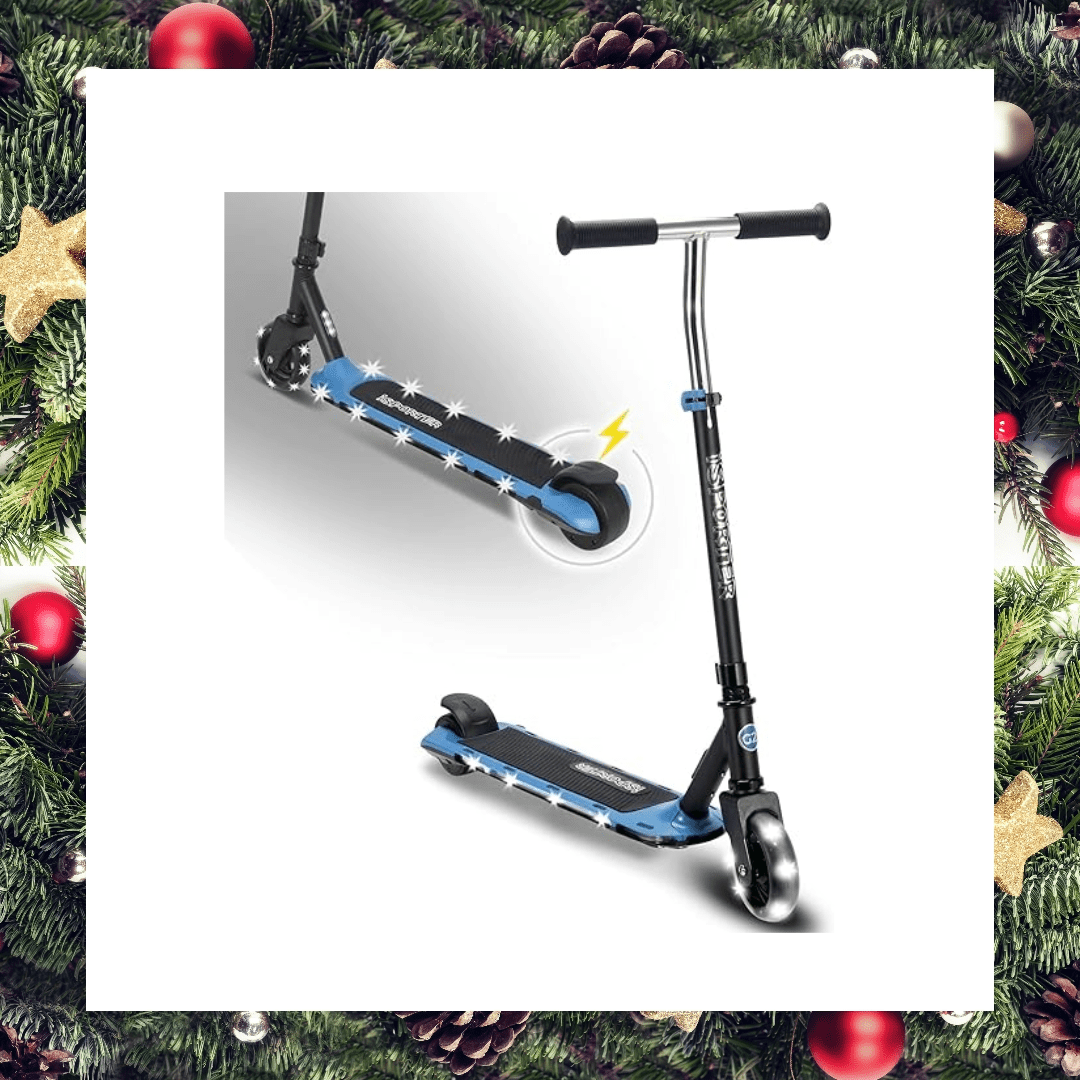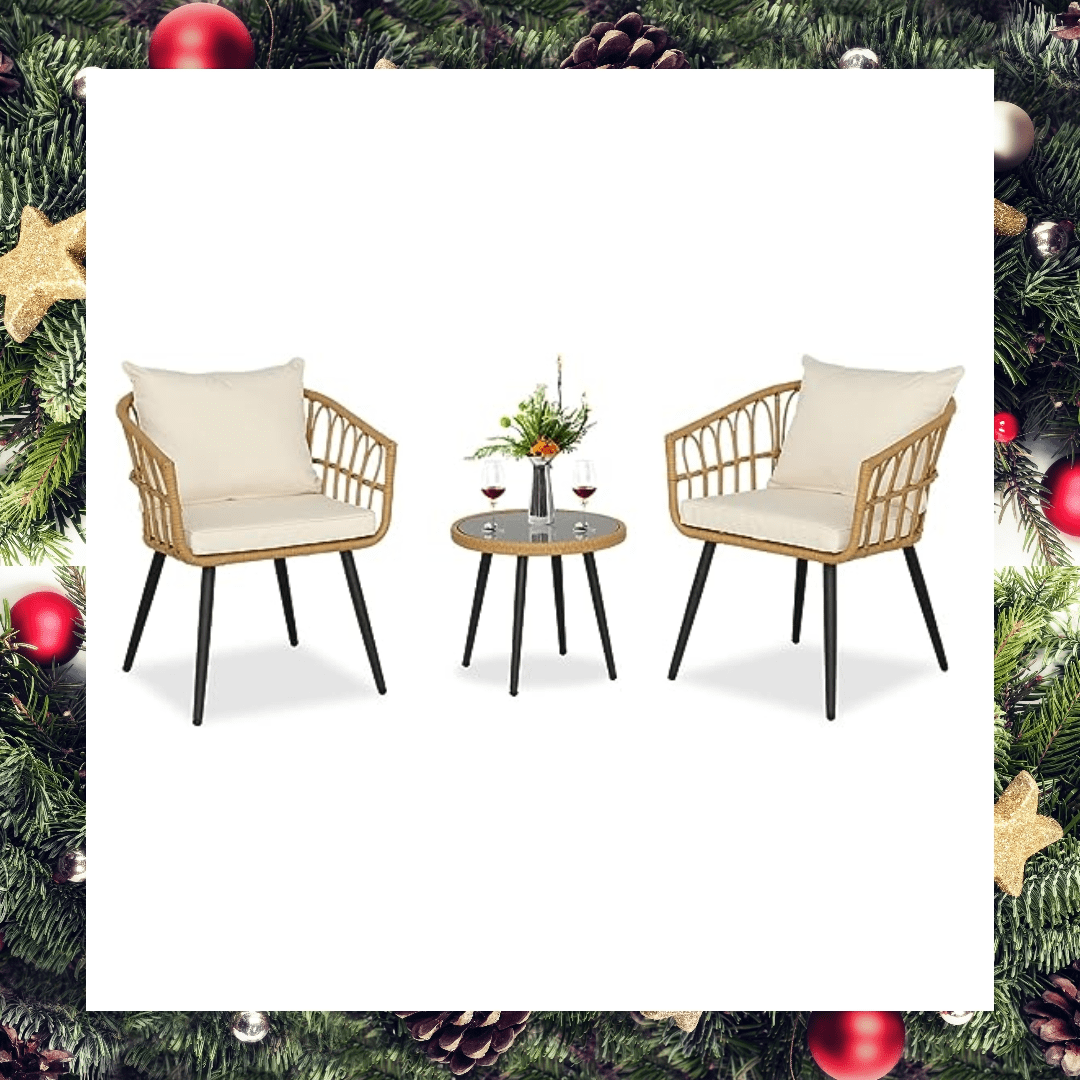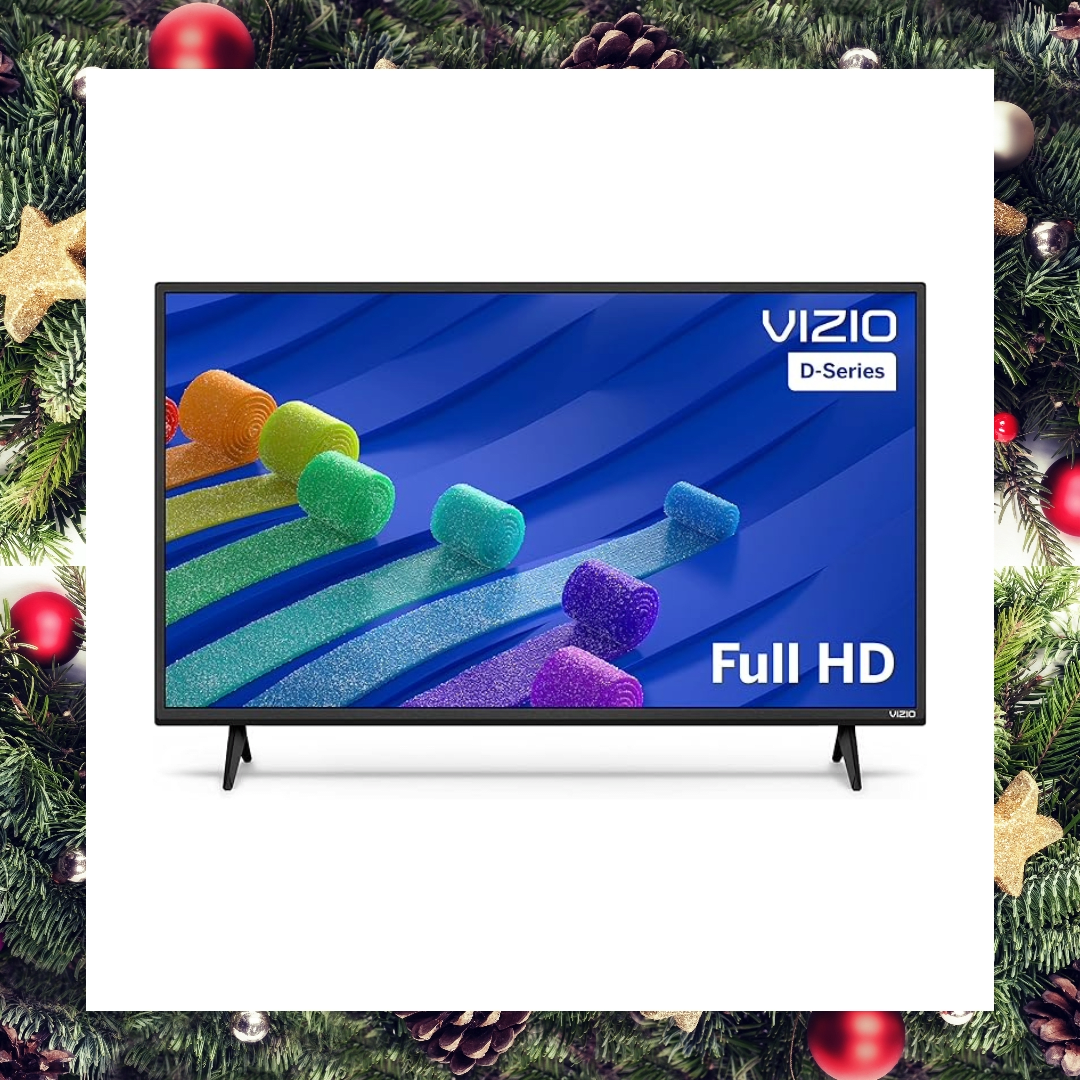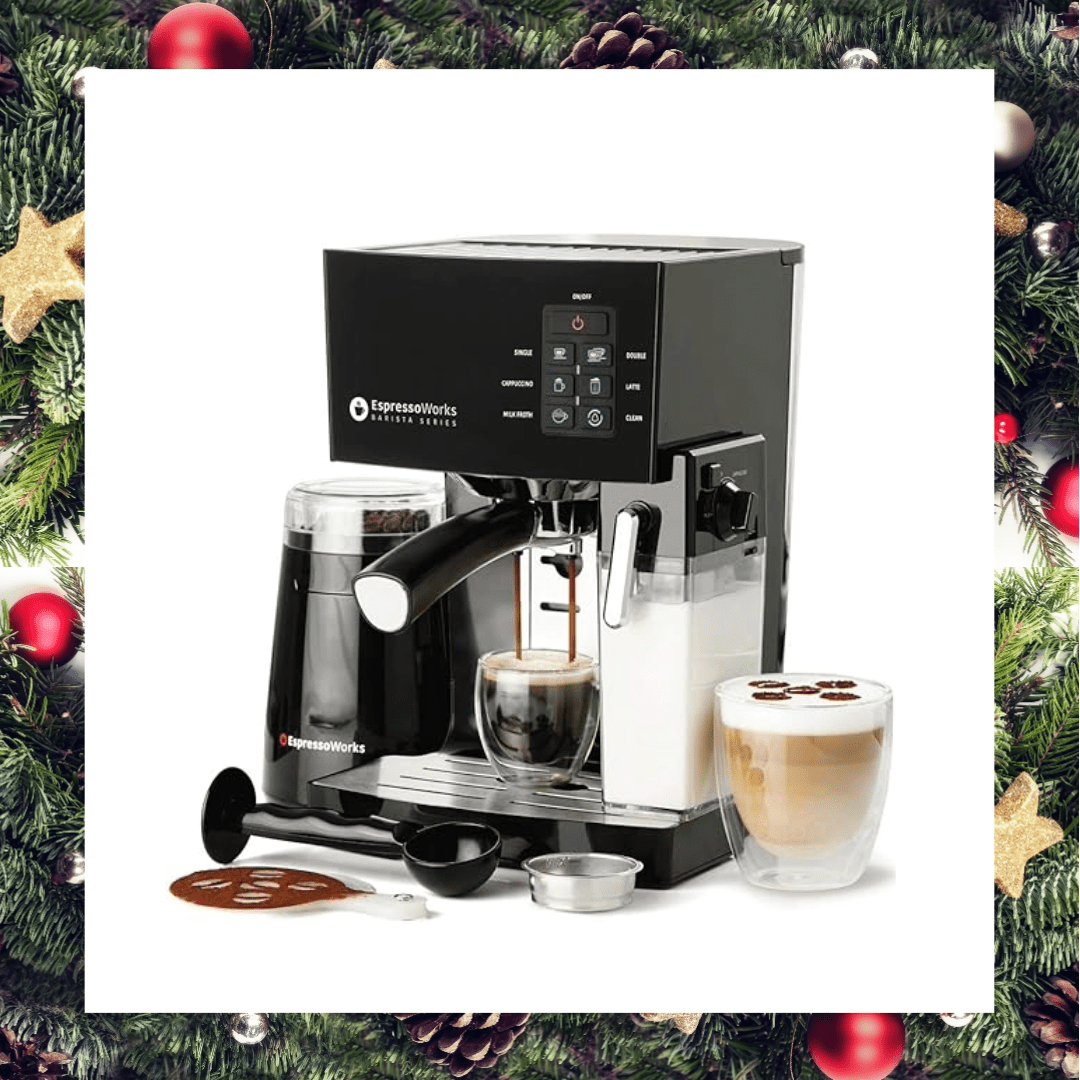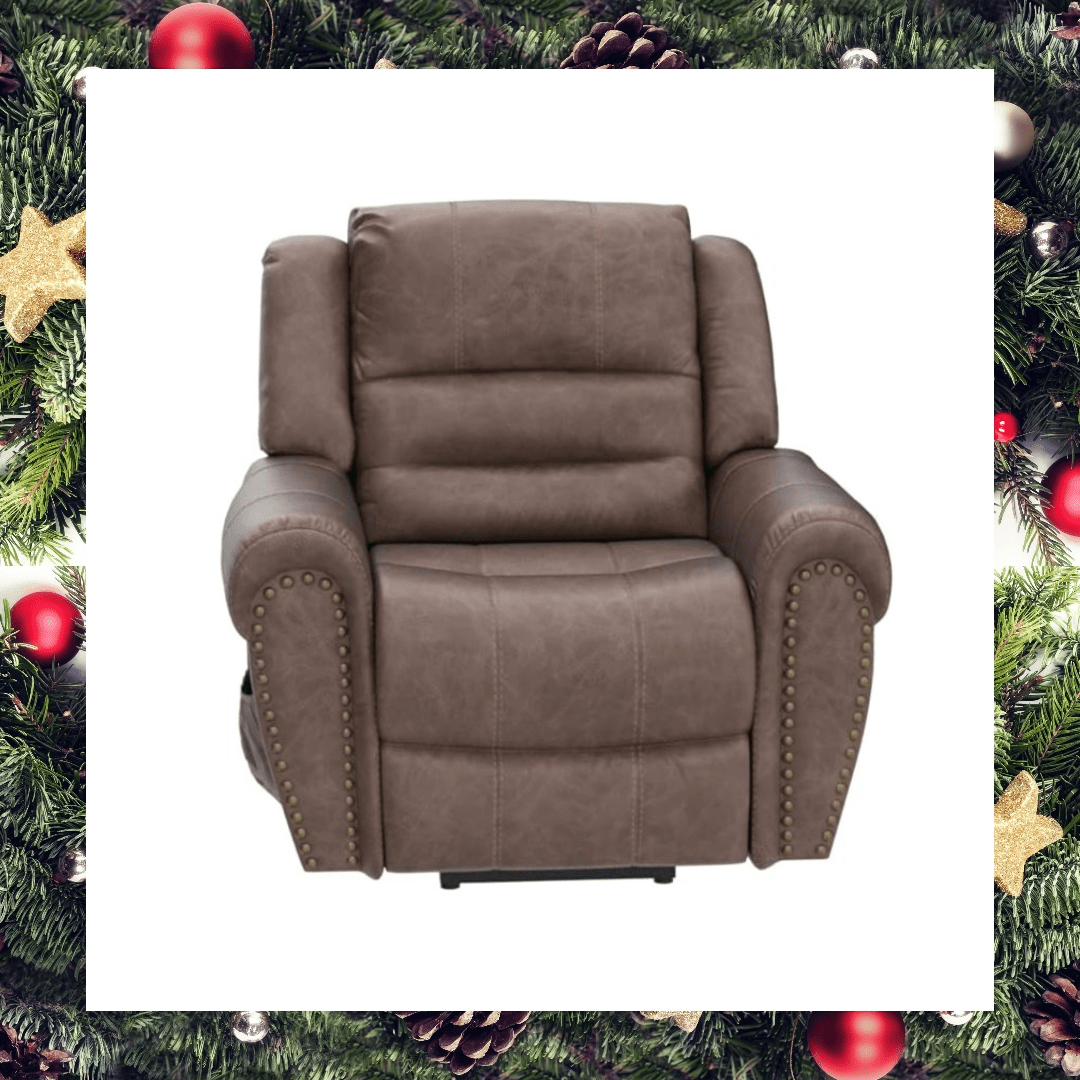 Check back Dec. 1st - Dec. 12th for the winners!

Day 1 Winners
Sebastian K. - Glendale, AZ
Andrew T. - Laurel, MD
Eileen G. - Fleming Island, FL

Day 2 Winners
Garelyn W. - Las Vegas, NV
Henry P. - Sierra Vista, AZ
Jacqueline M. - Philadelphia, PA

Day 3 Winners
Ursula C. - Broken Arrow, OK
Marisa K. - Marblehead, OH
Terrel N. - Staten Island, NY

Day 4 Winners
Sharon M. - Withee, WI
Stacy P. - Mays Landing, NJ
Vanessa H. - Valdosta, GA

Day 5 Winners
Vicki D. - Indianapolis, IN
Sarah W. - Saugerties, NY
Lily D. - San Francisco, CA

Day 6 Winners
Kenneth Lambright - Shipshewana, IN
Carol Geary - Saratoga Springs, NY
Katelyn Emig - Meadville, PA

Day 7 Winners
John H. - Lancaster, PA
Marie T. - Millersburg, OH
Serina O. - Thompson, CT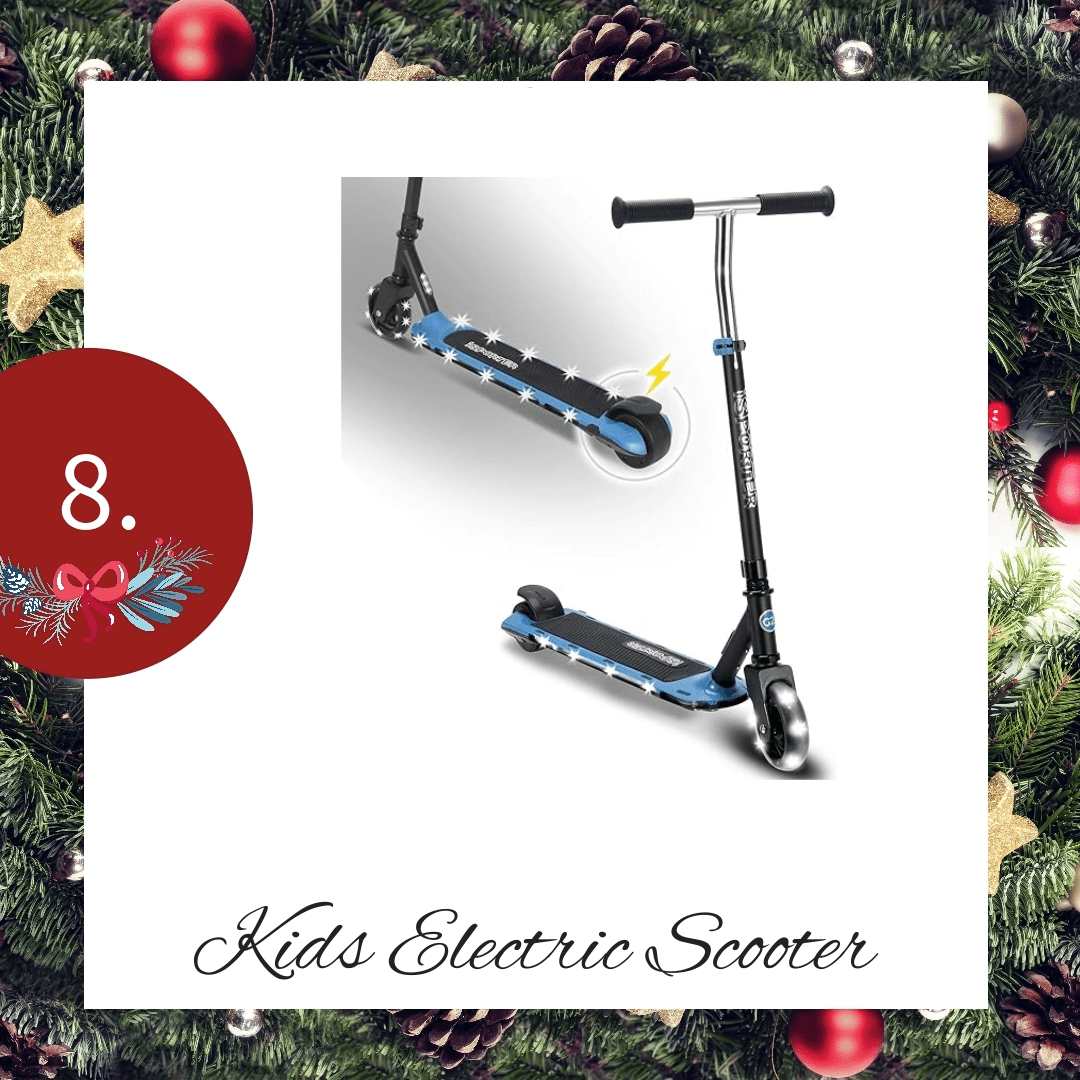 Day 8 Winners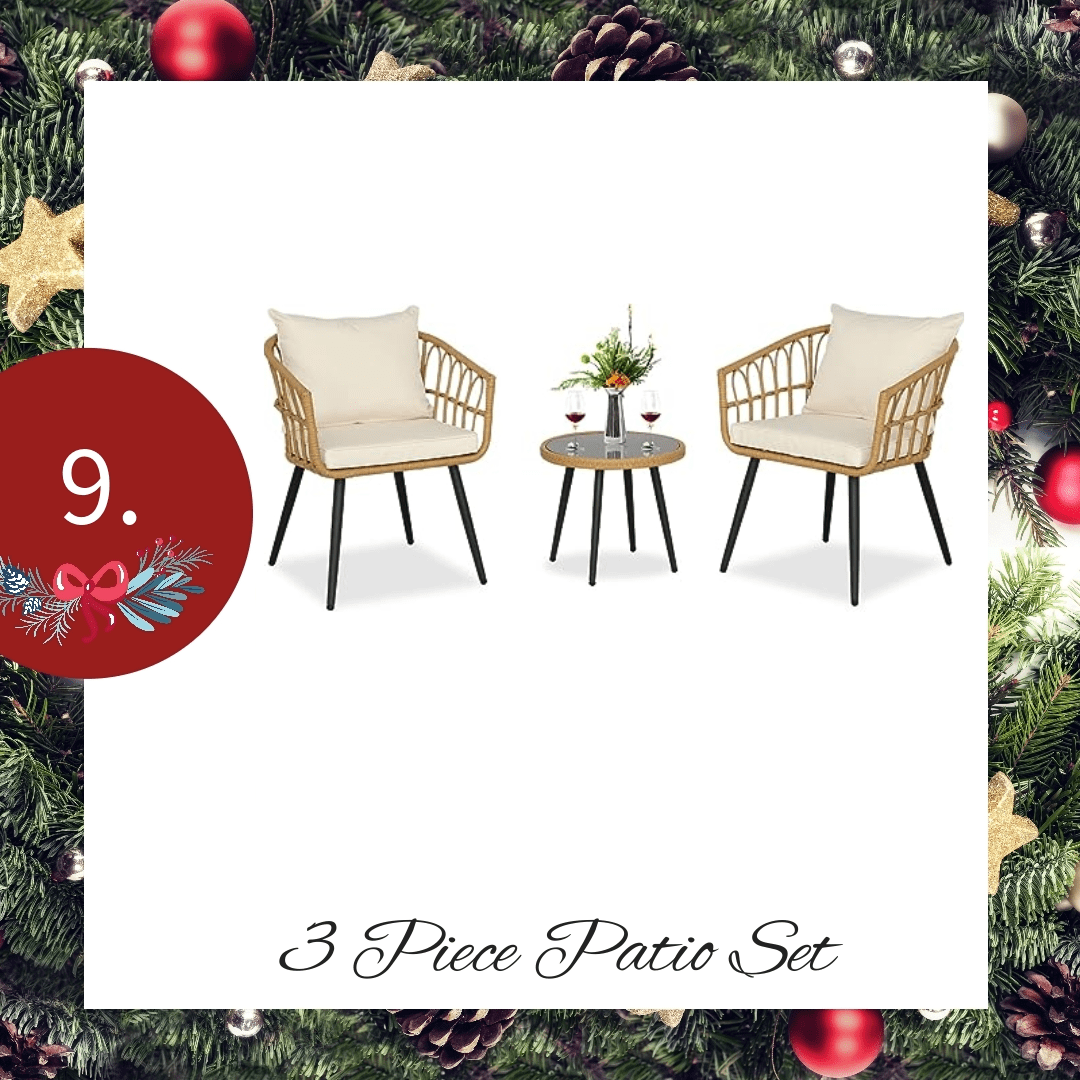 Day 9 Winners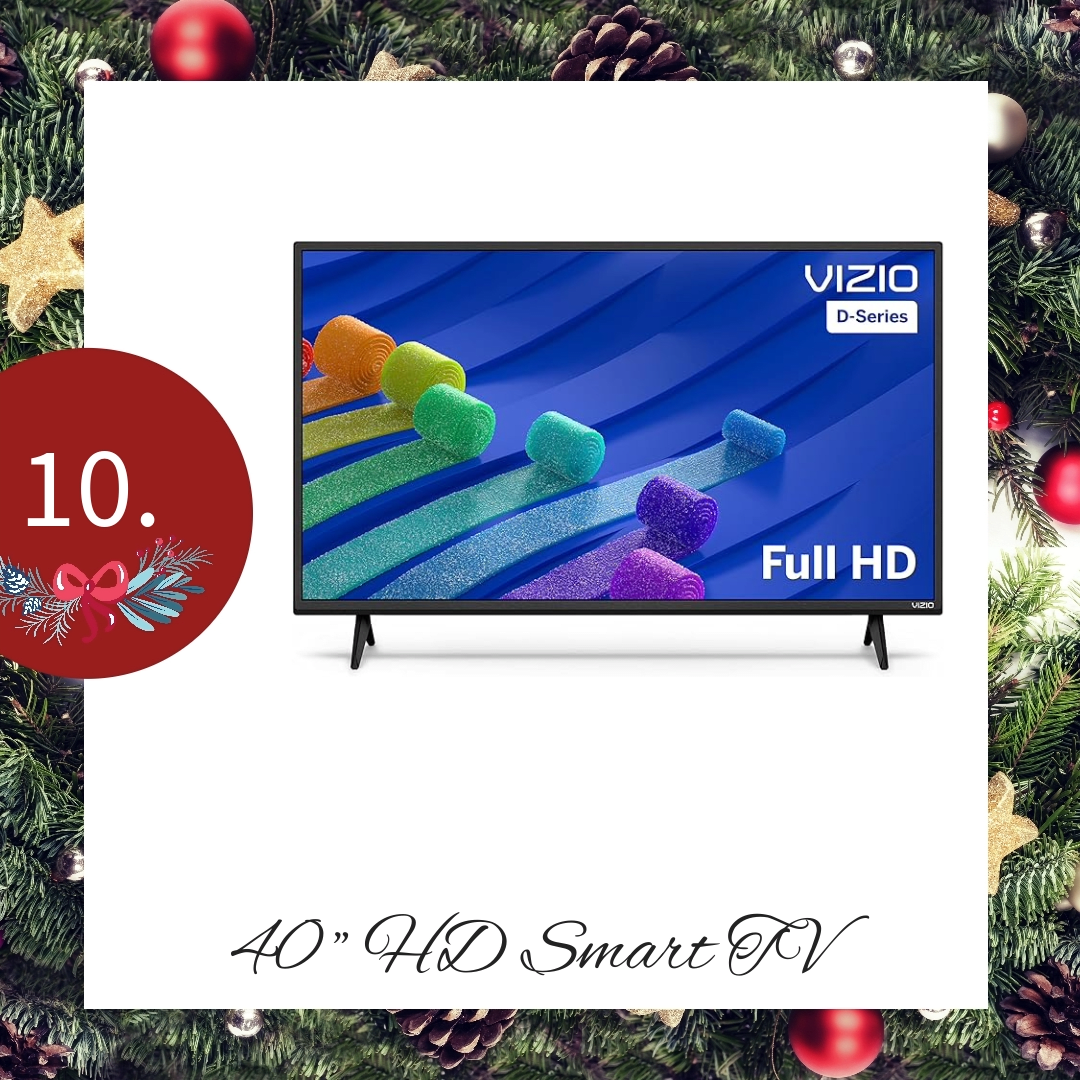 Day 10 Winners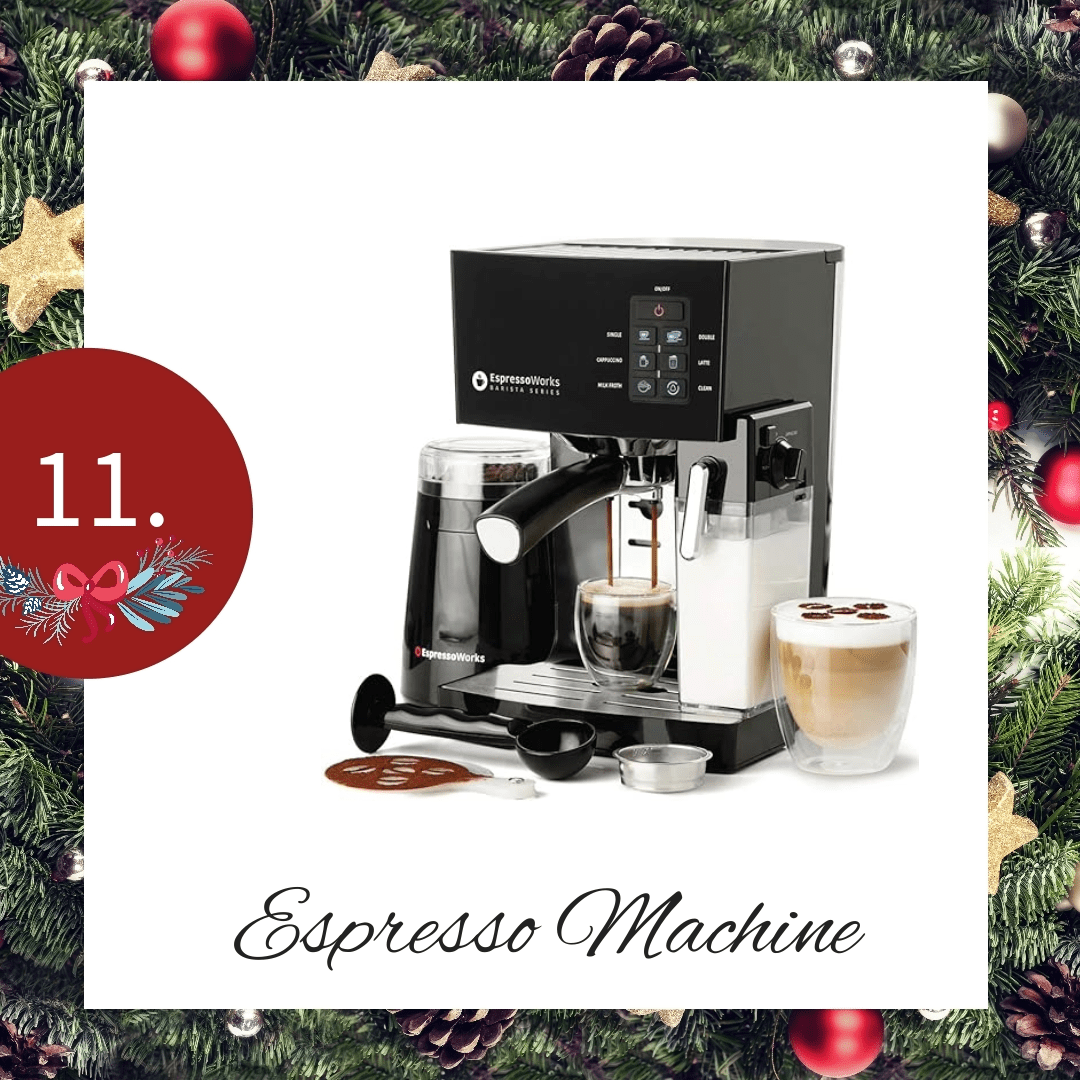 Day 11 Winners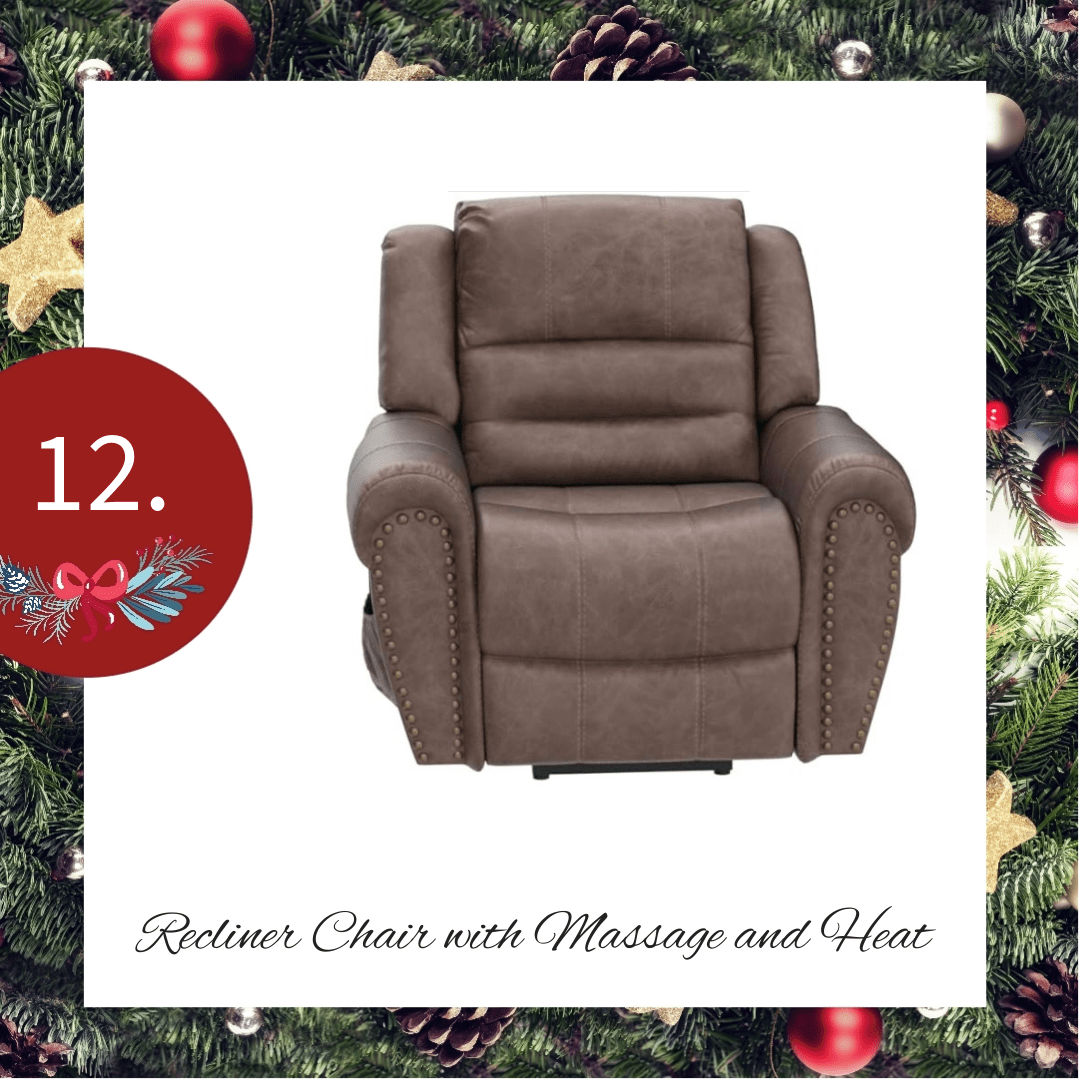 Day 12 Winners
Thank you to our sponsors!
Lancaster Puppies is proud to partner with these sponsors for our 12 Days of Christmas Giveaway! Consumer Safety Group is dedicated to ensuring safe transactions are possible between pet buyers and CSG approved sellers. Plain Direct is an online marketplace for the Plain Community centered around buying and selling a wide range of items. Alaska Adventure Books is a 12 books series about the Snader family who greatly enjoys traveling. It gives you the inside scoop on their travels and how they settled in Alaska. These books are also about encouraging the many missions stationed across Alaska. They may help you see into the hearts and minds of the people that live in Alaska and call it home. Buckeye Puppies connects people with puppies by advertising puppies for local breeders and pet shops in Ohio, Indiana, Michigan. We provide puppy buyers with a convenient, direct way to contact puppy sellers in their area.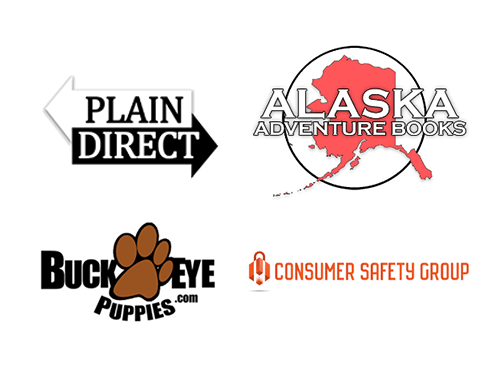 Find your newest family member on lancaster puppies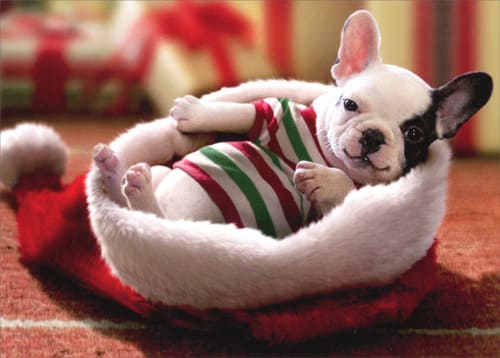 Nothing is quite as special as receiving a puppy for Christmas! Welcome a new family member this Christmas from one of the reputable breeders found on Lancaster Puppies. There are thousands of puppies in hundreds of breeds on our website. Browse Our New Arrivals and contact one of the sellers to get your new puppy before the holidays roll around.